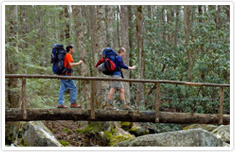 Hiking
In the Mont Tremblant National Park, 1.5 km from our Lair,you may enjoy the nature of 1500 km², 400 lakes, on marked trails to discover the flora and fauna, with or without a guide.You can also discover the Via Ferrata du Diable, an intermediate activity between hiking and climbing.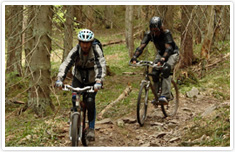 Bike
Road or path, the bicycle is a fun and sporty way to explore the Lanaudière region.The paths are specially prepared for mountain biking, and roads are equipped with bike paths to travel around one of the hilly regions of Quebec.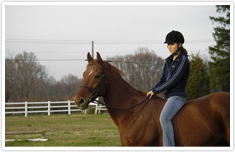 Riding stable
For a little ones as well for the biggles ones, the Ranch of the Black River, opposite our Lair, offers all kinds of activities, from initiation to raid two days with a night under the stars, the ride to ride forest.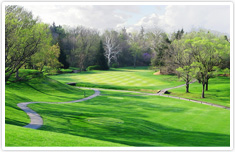 Golf
Golf 18 holes at the entrance of Saint Donat and a driving range and miniature golf will delight fans of the greens.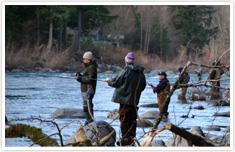 To fish
With 400 lakes and rivers that border and surround our Lair, you can tickle salmon, trout or pike as you wish.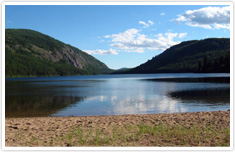 The beach
At the entrance of the Mont Tremblant National Park, 1.5 km from our Lair, you may swim and safely enjoy, a supervised sand beach on Lake Provost.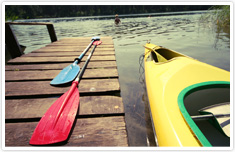 Canoe and kayak
On lakes and rivers, hundreds of kilometers you may go by canoe or kayak, alone or in groups, with or without a guide.A rental center is open all summer at the entrance of the Mont Tremblant National Park.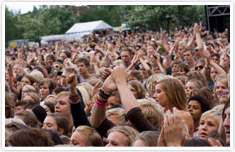 Entertainment and cultural activities
The city of Saint Donat organizes throughout the year various events and activities that you can enjoy for free.
Example :
Concerts from international artists every weekend during the summer.
Rhythm Festival and Taste
A summer rich in culture
outdoors, full of snow, etc.